Your product registration has now been submitted, and your gear is now officially registered for our extended warranty. You should get a confirmation email shortly - please save it for future reference, or in case you are ever in need of warranty support.
If you have any questions at all, please feel free to get in touch any time: support@seelectronics.com
Oh, and one more thing...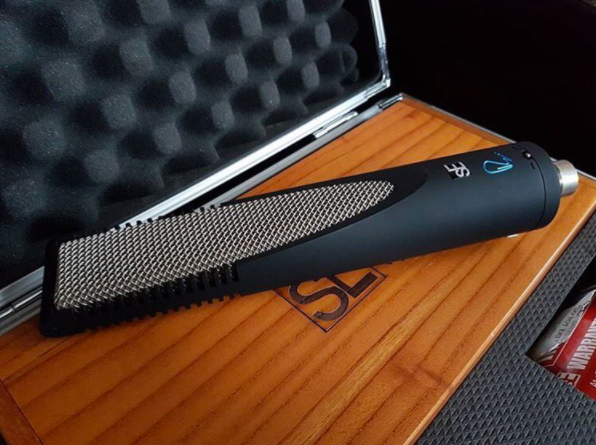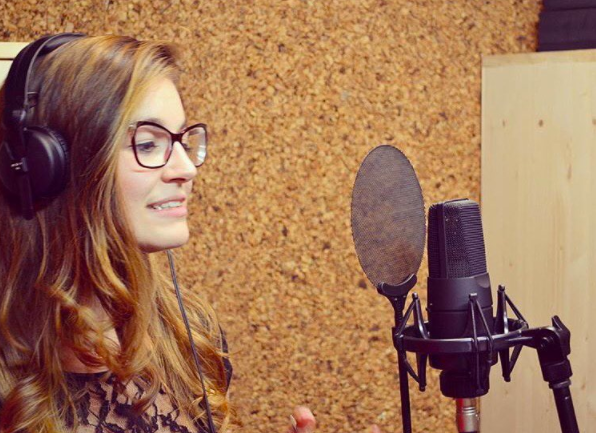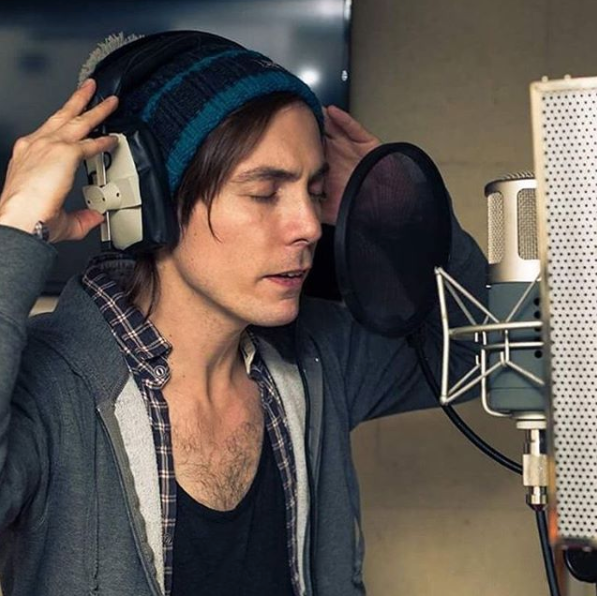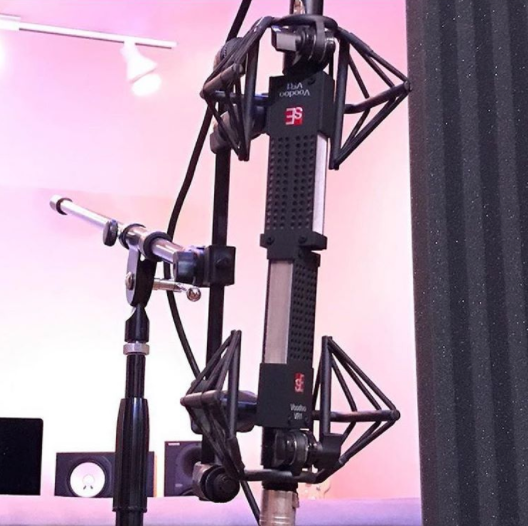 If you've got a minute, take a photo (or video) of your new gear, share it on one of our social channels, and tag us so we can see it (and share it with the rest of our fans)!