DO YOU LOVE YOUR sE GEAR?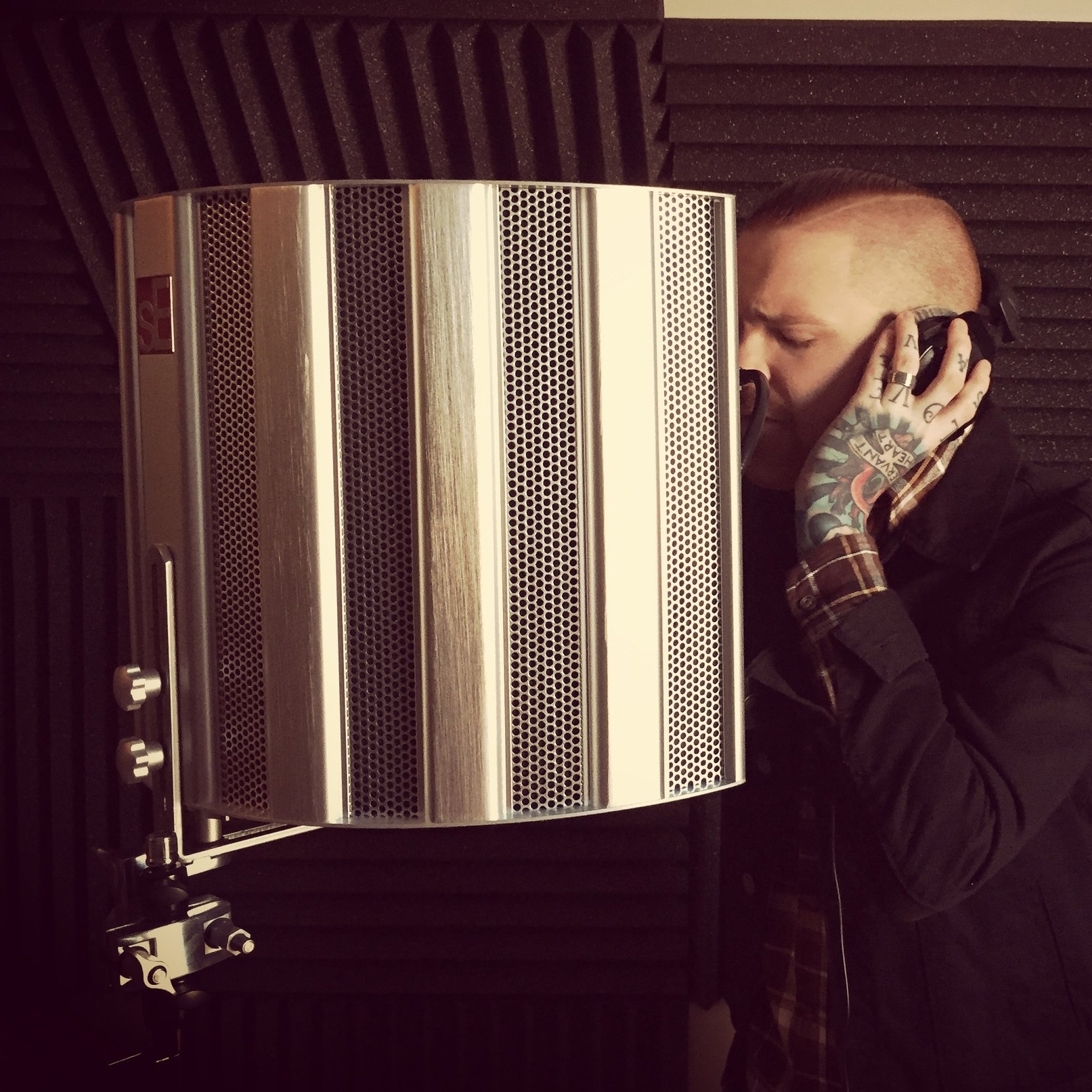 DO YOU USE IT PROFESSIONALLY?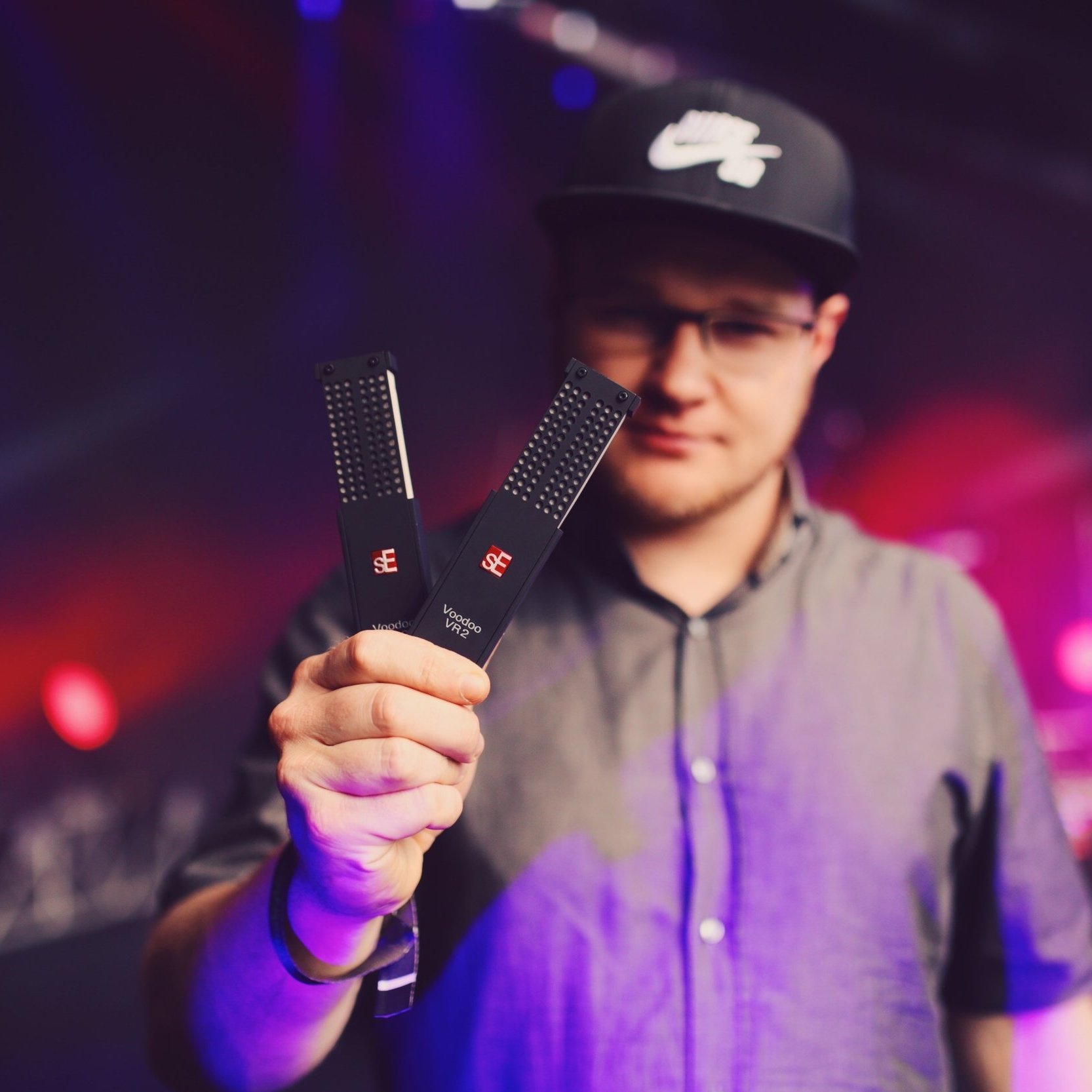 DO YOU WANT TO TELL YOUR STORY?
Apply here to be featured as an sE Artist - this can be as a musician, a studio, a school, a venue, or any other way you'd like to be featured. Just fill out the form below, and we'll be in touch if there are spots open on our list.
Please note: due to the volume of applications we receive, we cannot guarantee a response to all applicants.